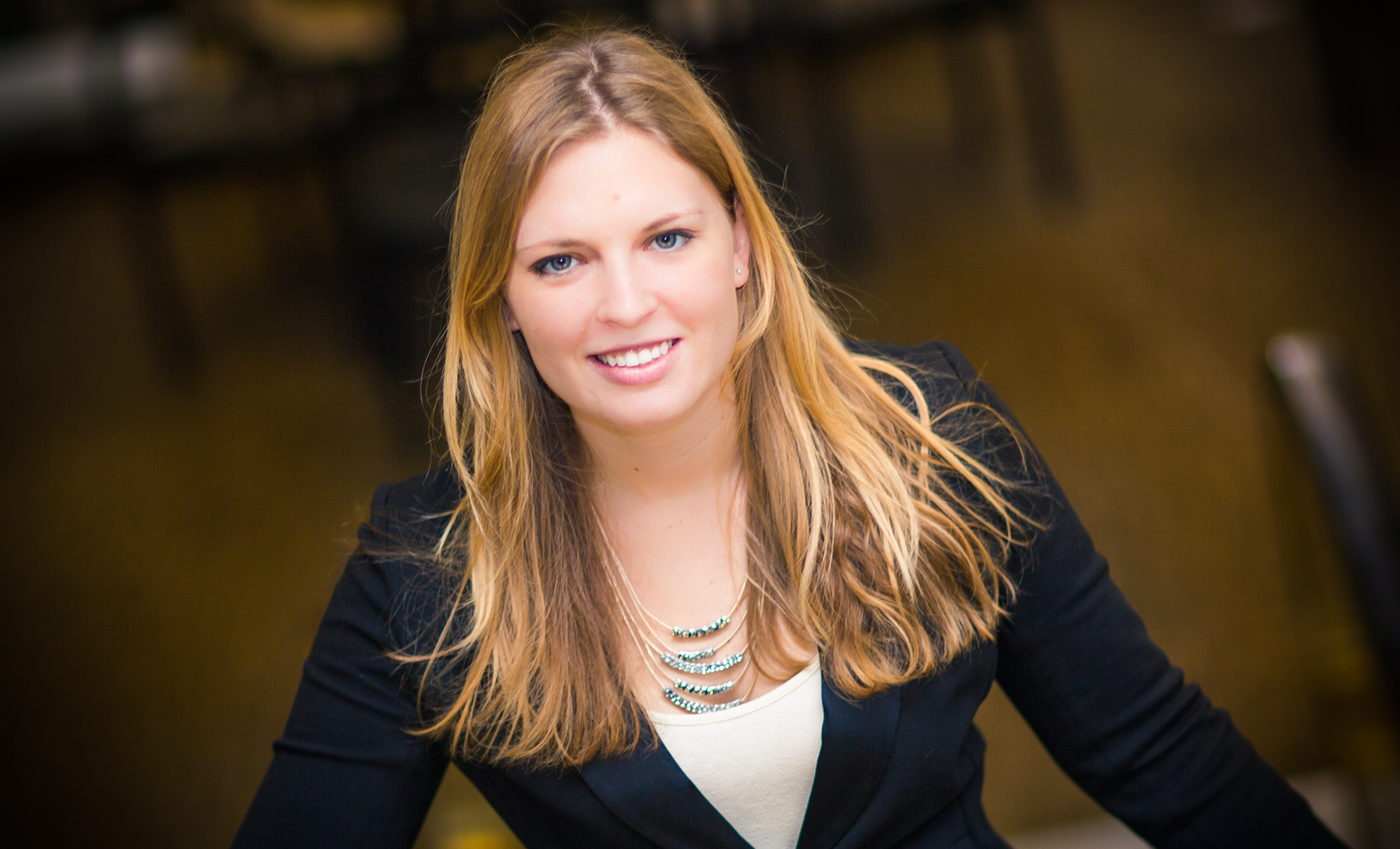 Hey, that's me up there.
I'm a video editor and producer based in Des Moines, Iowa. I consider myself an editor first, and this post-production mindset informs how I produce my videos. I know what I want in an edit and try to bring that editor's insight to the production process. I have a passion for sports and consider docu-style productions to be my specialty. But don't count me out in the narrative or commercial game. I've also worked on movies and big budget sets before.
The bottom line is that I love making creative videos, films and visual stories. If you think I can help bring your project to life, then drop me a line and let's get started.